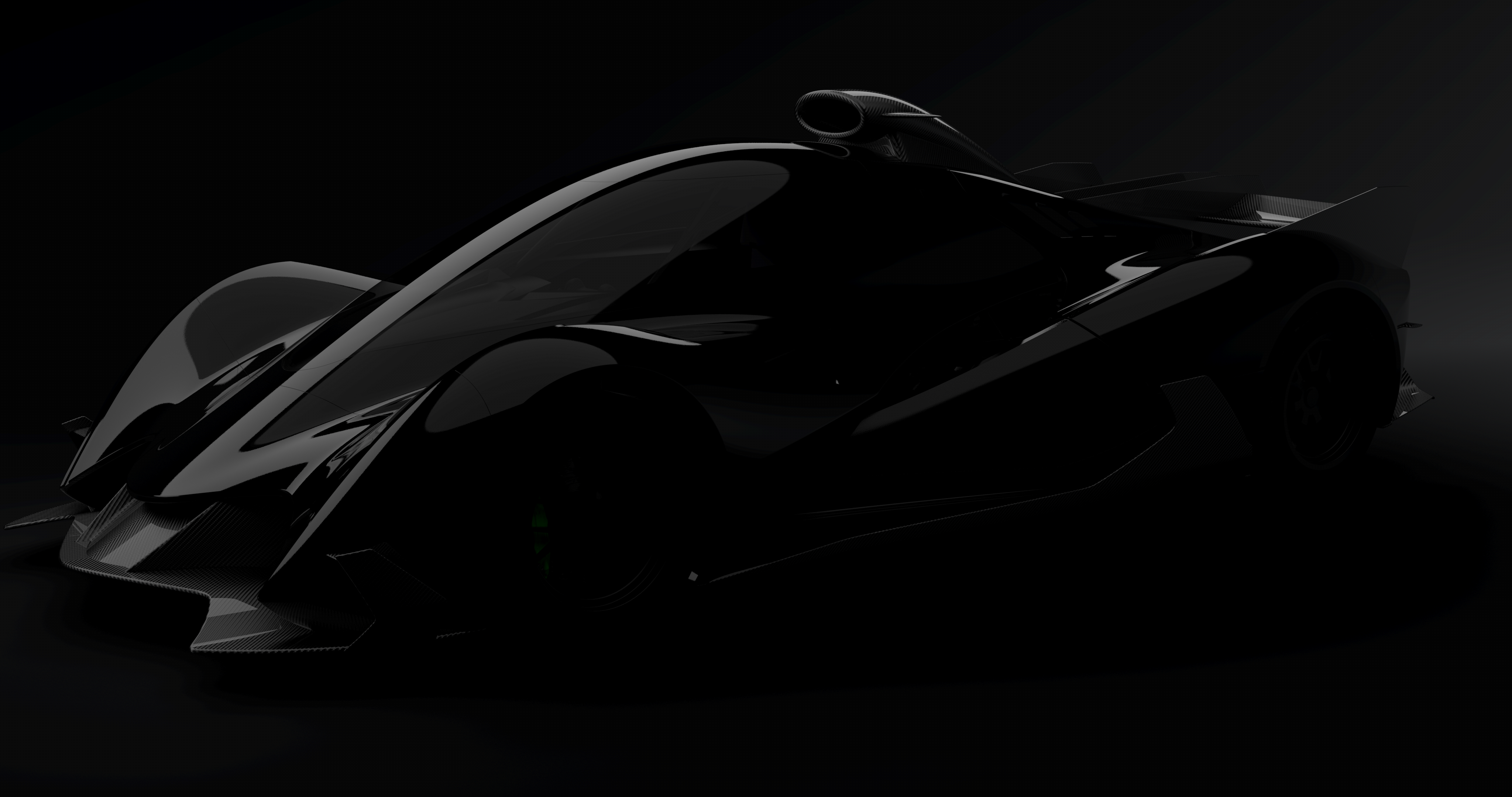 /** * @var $module \Ucraft\Module */ ?>
Steve McQuenn

Racing is life. Anything before or after is just waiting.

Stirling Moss

I love to feel a racing car around me, to feel the way it holds me.

Graham Hill

I am an artist. The track is my canvas, and the car is my brush.
Spice X is a car that incorporates the creativity and craftsmanship of Made in Italy, created by the perfect collaboration between companies in the Piedmont area.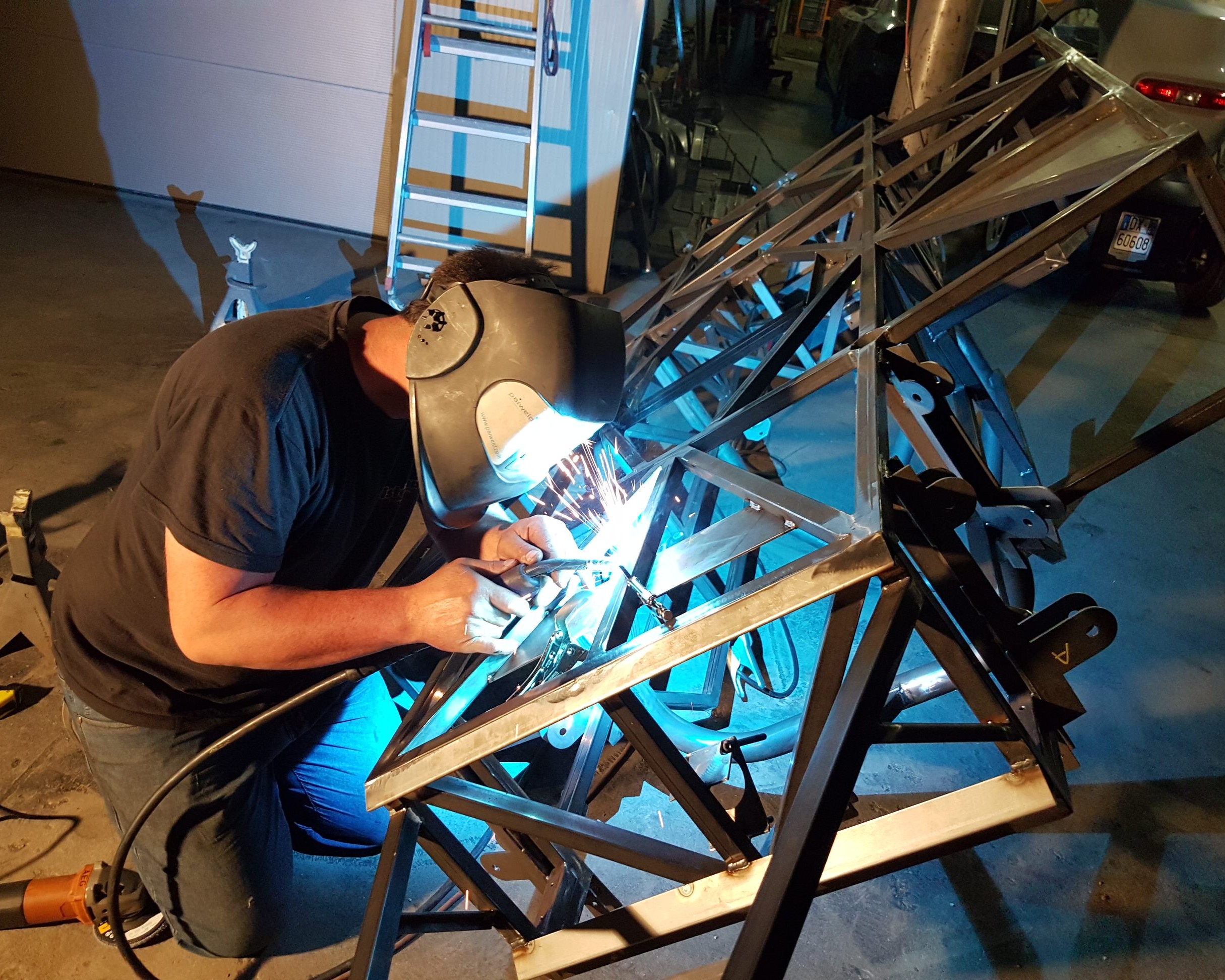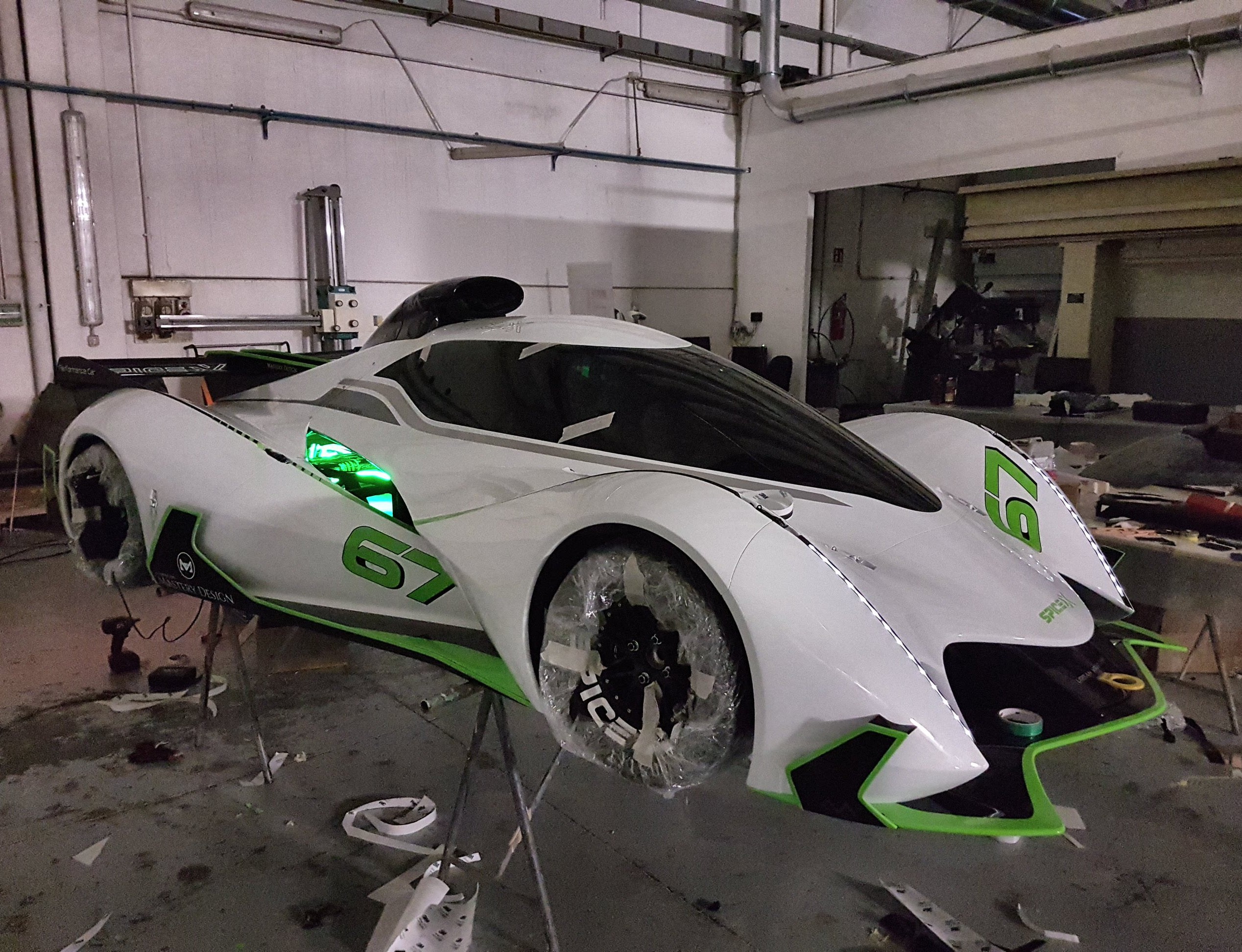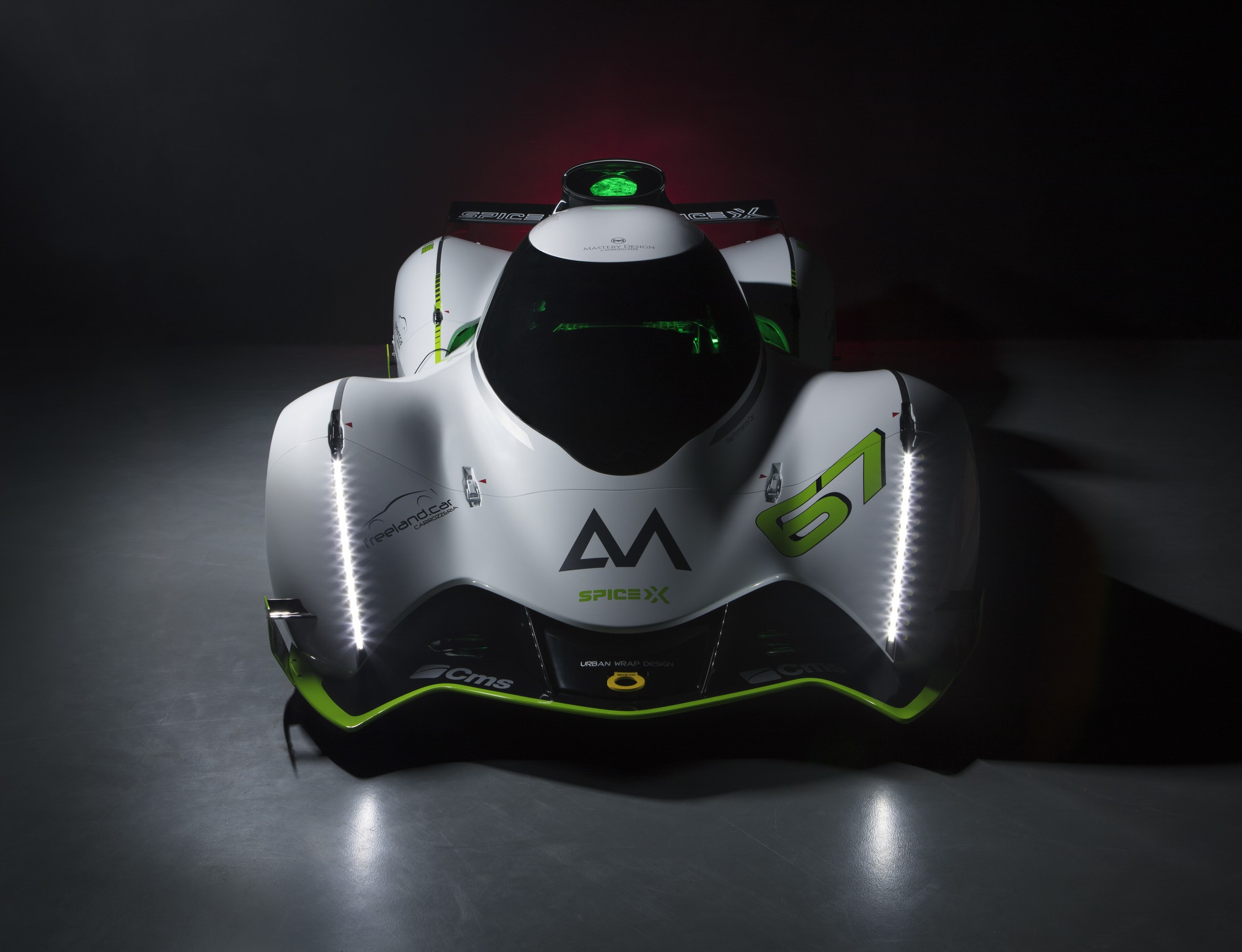 The advantages are found in the mechanics that offers excellent performance while being simple; in the management and maintenance costs that are modest as the amounts of the materials; in the lightness that is reflected in the braking; in handling, in the performance that is favored by the weight / power ratio, in the passenger compartment larger than the standard single-seater, in the possibility of use on a wide range of choice of circuits on the national and international territory for reduced sizes. It is designed in two different versions: with a dome cover, or with wind protection; in both cases, Spice-x still maintains a very low aerodynamic coefficient appreciated by pilots.